The new tiny amplifier designed for high quality patch clamp recordings in both voltage clamp and current clamp modes
The low-noise amplifier, the pulse generator and the digitizer are included within the small headstage (only 42 x 18 x 78 mm) that can be directly installed to the micromanipulator mounting plate and powered by the USB port of a laptop without the need of any external bulky digitizer and control unit.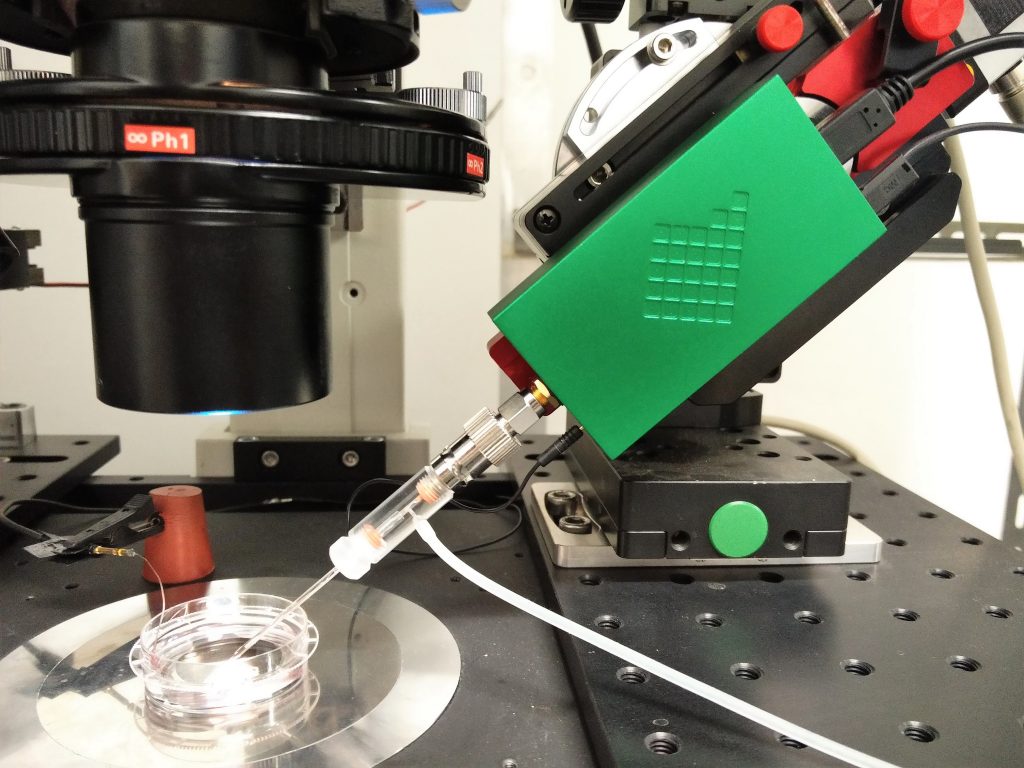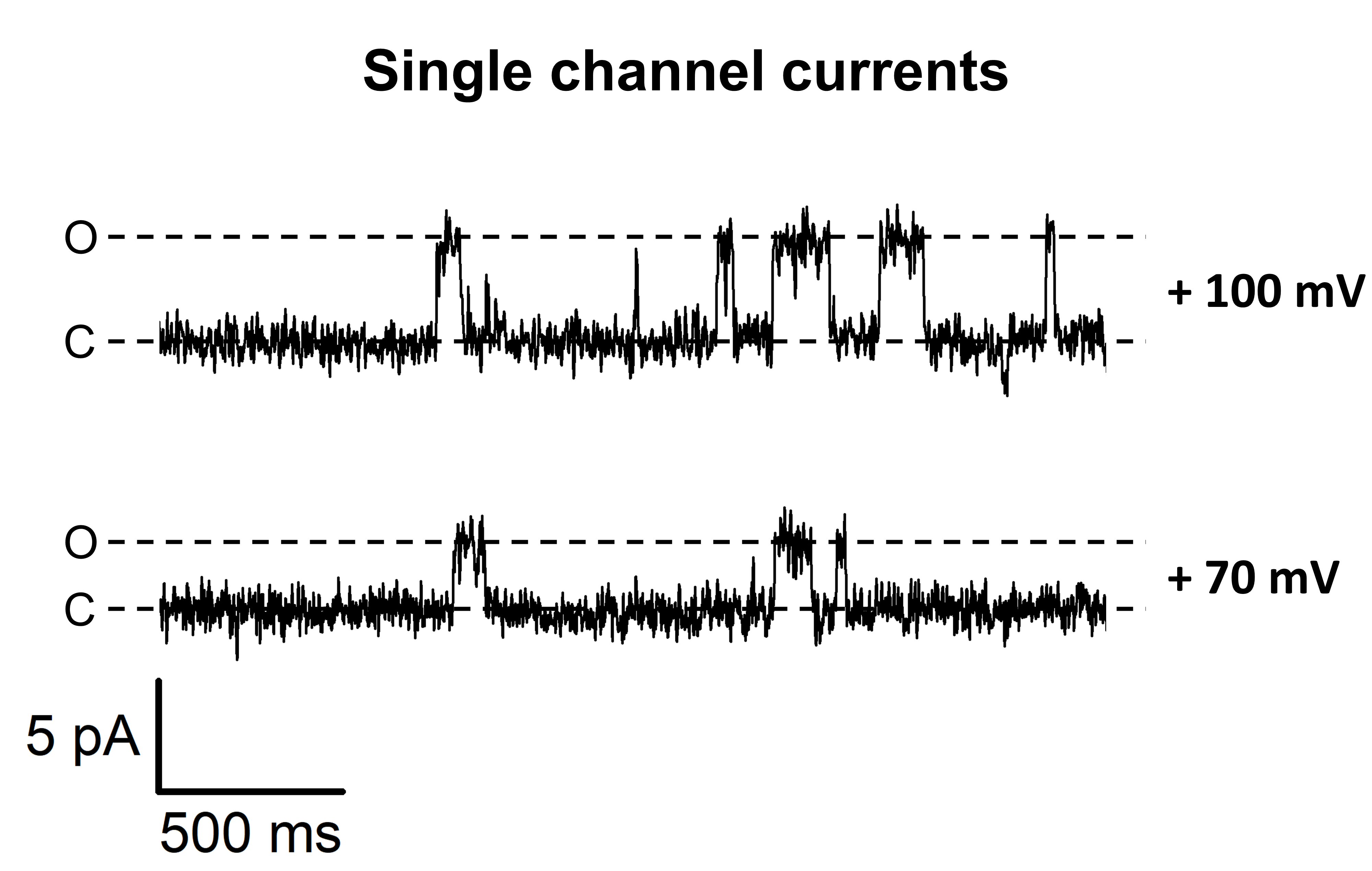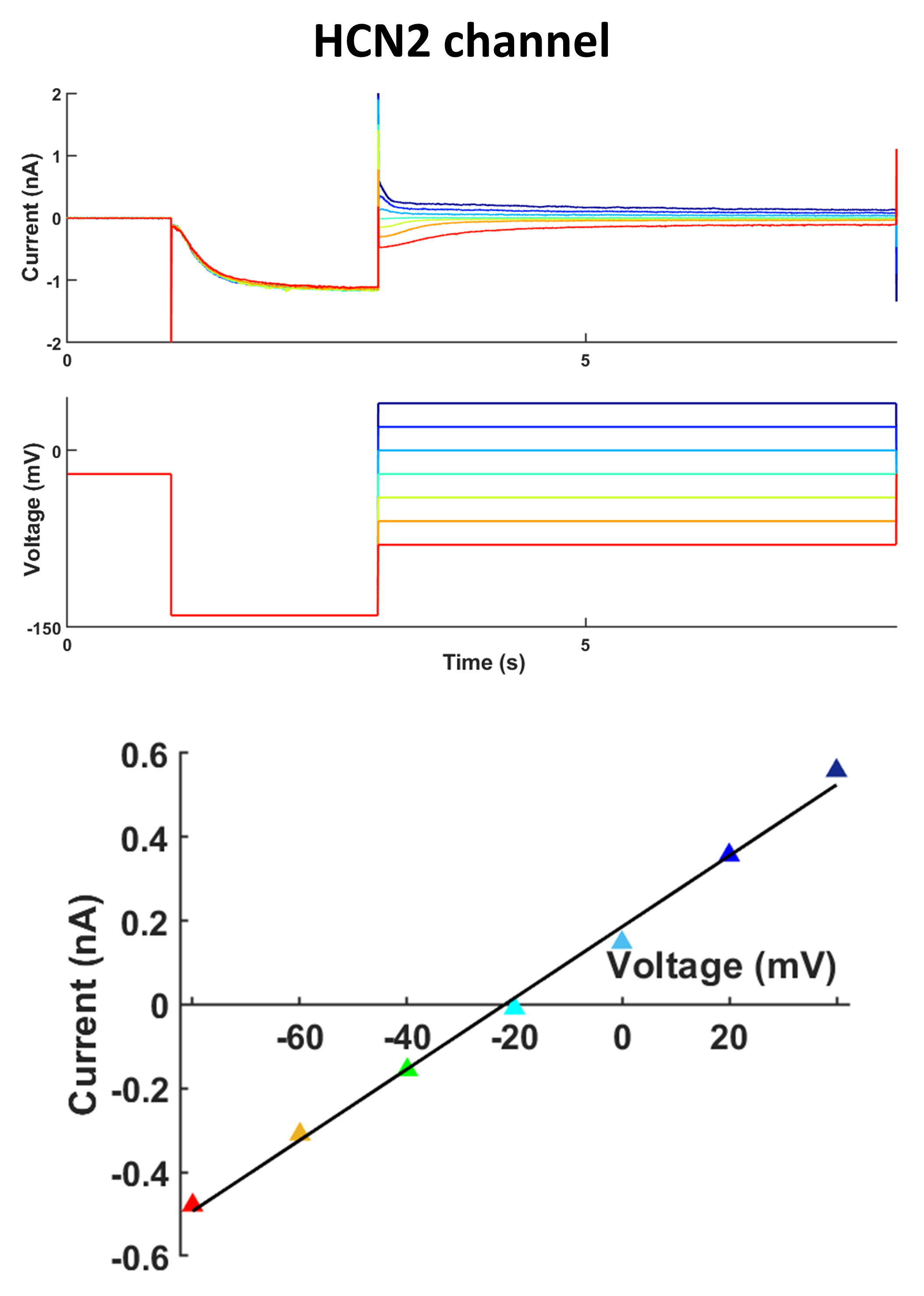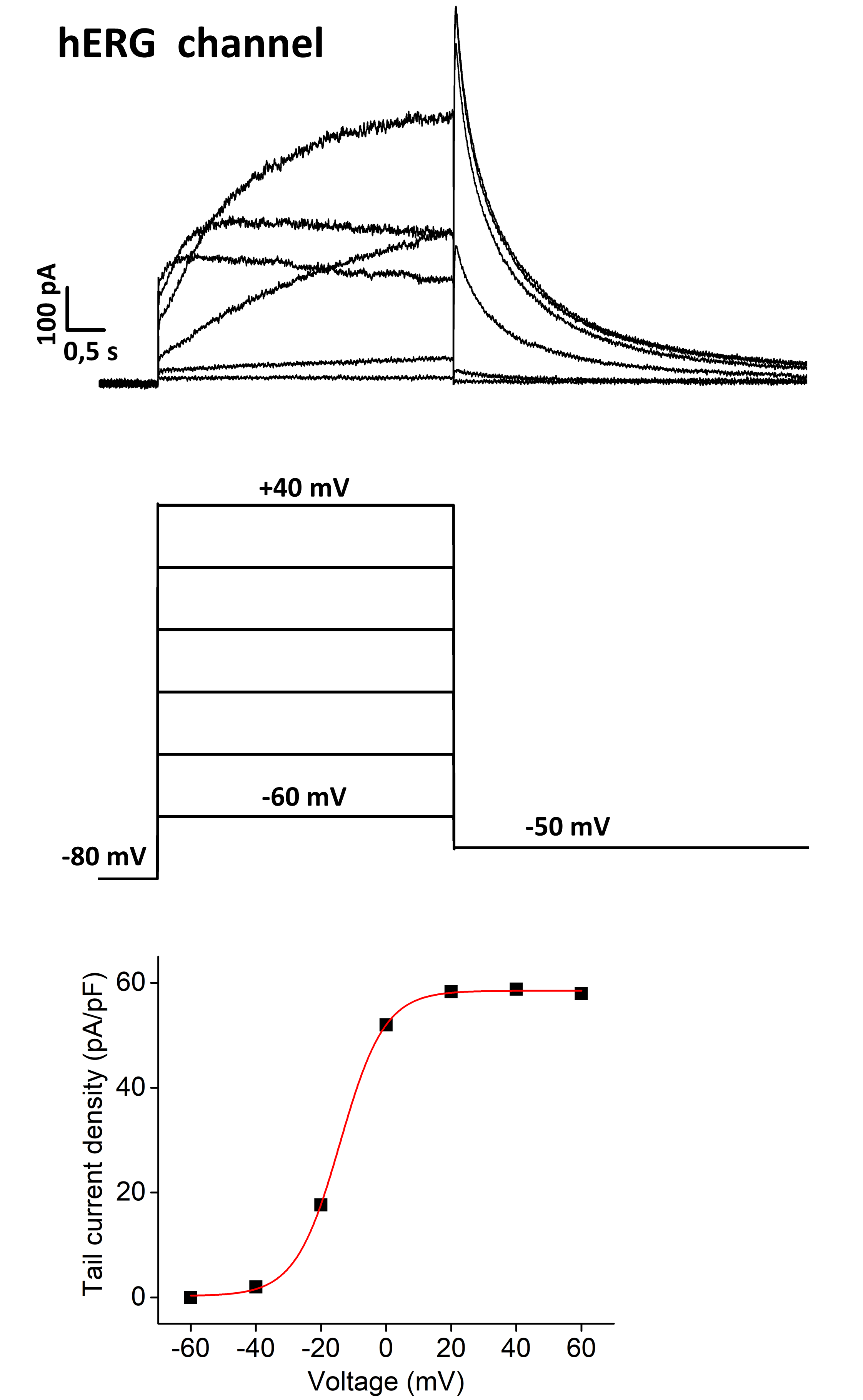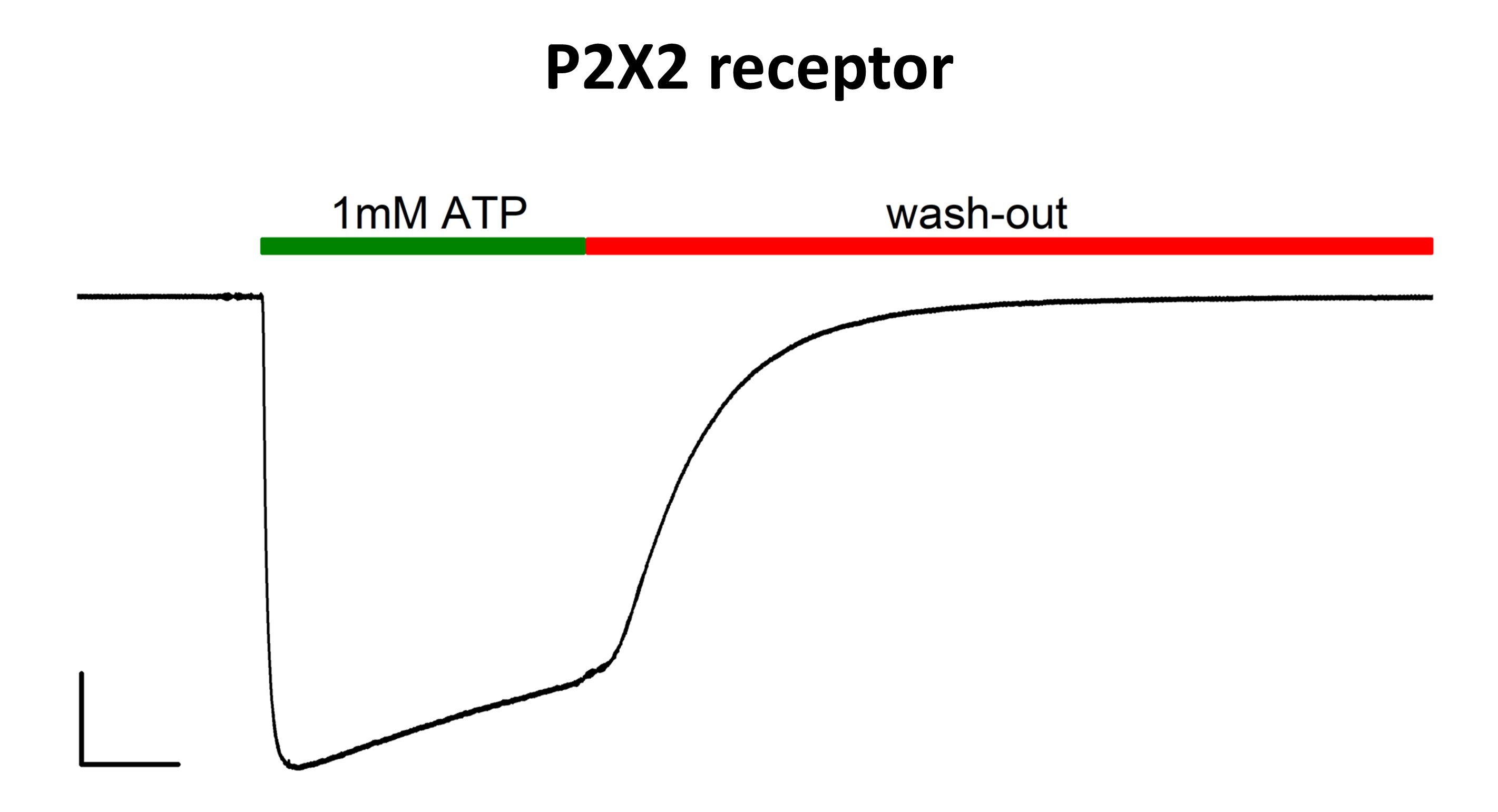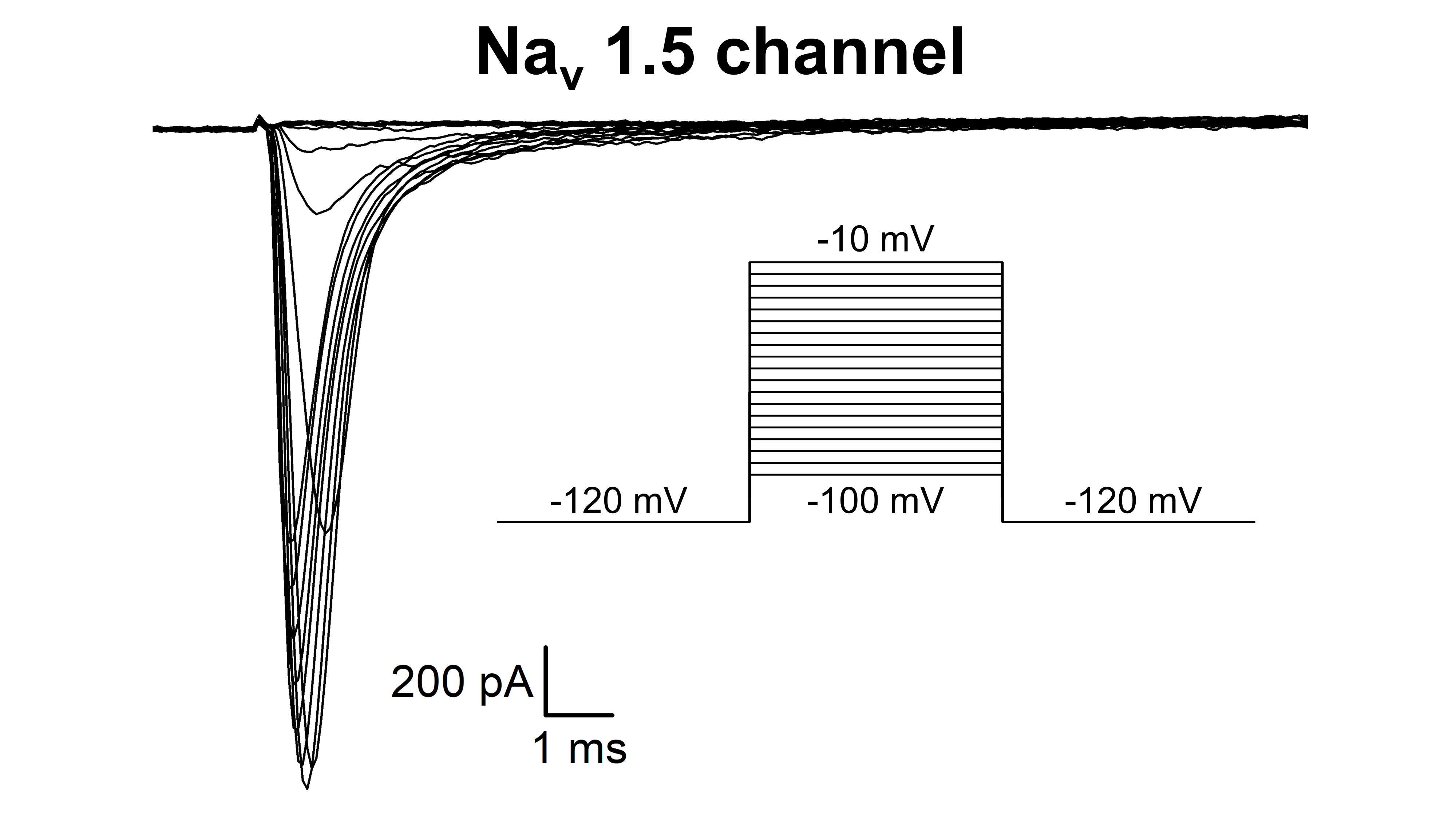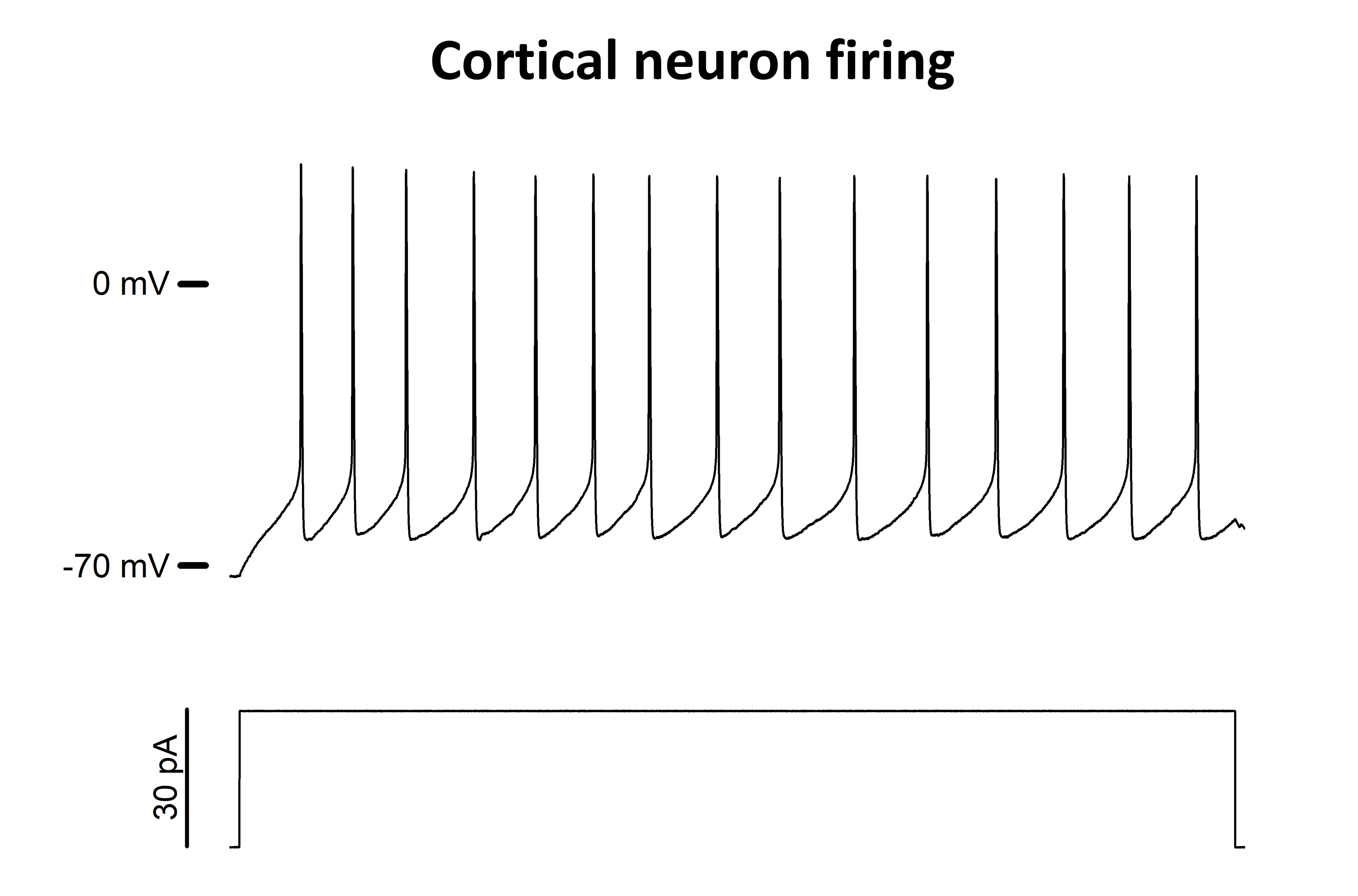 EZ Patch - the new ePatch software interface
EZ Patch software is the new patch-clamp electrophysiology software developed and released by Elements for easy control of the ePatch amplifier. EZ Patch allows:
Customizable user-friendly Windows-format interface
Real-time display of voltage and current digitized data
Parametric voltage protocols editor
Automatic or manual control of compensation settings
Membrane parameters estimation to keep track of cell health
Real-time data analysis (C-fast – estimation, noise, I/V graph, current histogram, etc.)
Digital LabBook
Data output saving formats: .abf
Available for Windows and Mac OS
Discover how easy it is to use EZ Patch by watching the demo videos in the Videos section below.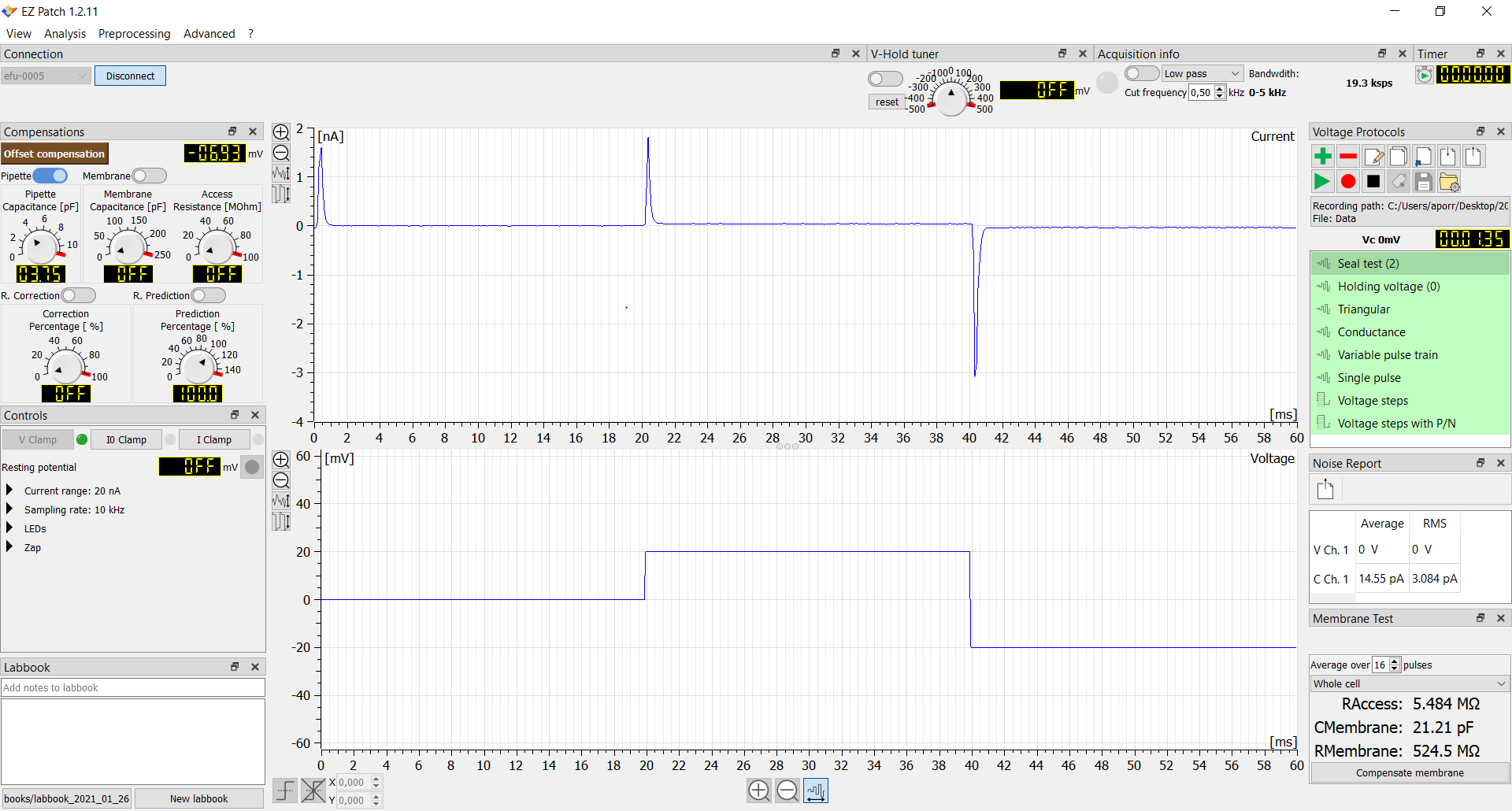 How to connect ePatch in a typical patch-clamp setup